Australian Wine Seminar at Legato, Shibuya
Tokyo Wine Tasting Club will introduce 6 amazing Australian wines from this quality wine maker:
In the 1940's Lindsay formed a friendship with a man named Bill Bolton, Bolton was drawn to his artistic vision of early Australia. Bolton quickly became an avid collector of Lindsay's work. Upon his death in 1973 Bolton's collection was donated and founded the Lionel Lindsay Art Gallery.
Today in the Barossa Valley, Bolton's grandson Will, has carried on this interest in Lindsay's work. Drawing upon the pioneering spirit captured in Lindsay's paintings, Will and his team have created a premium range of estate-grown wines and a unique cellar door experience.
Our Wine Instructor: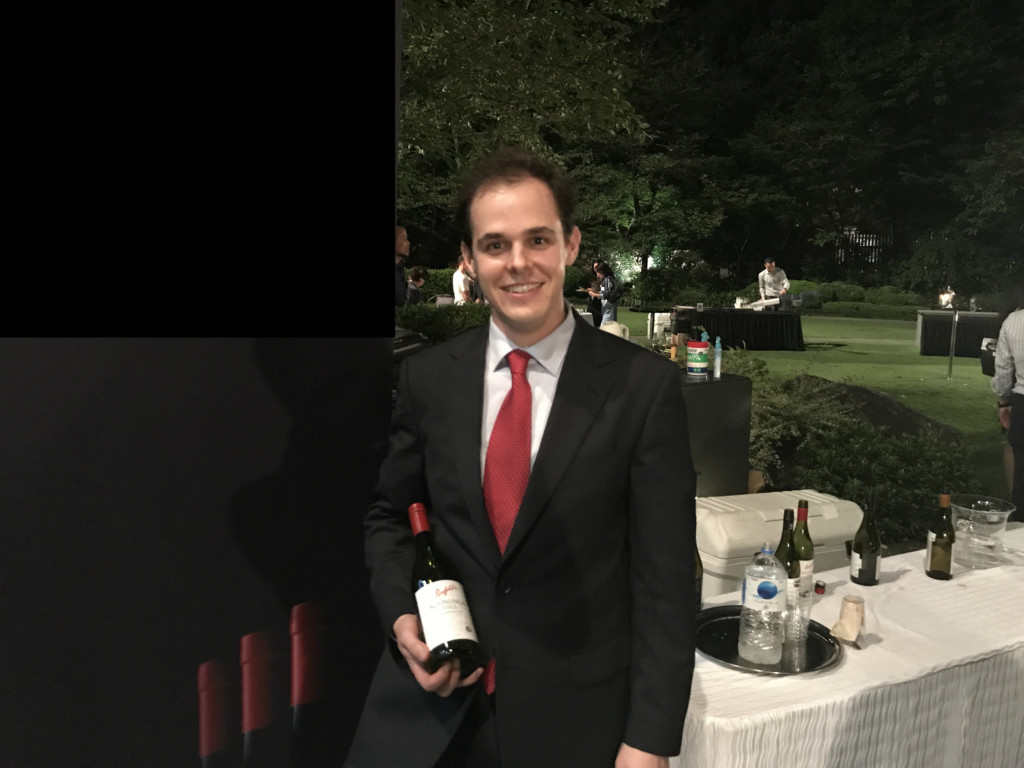 William aka, Wil of the Vine started his career in the Australian wine
industry in humble down-town fine wine store in Double bay Sydney,
Australia (Vintage Cellars).
From here he went forward with his passion in representing and sharing
the wine markers story. What he loves most about the wine industry and
the world's most tangible product are these three elements: 1. People,
2. History and 3. Science. 10 years of fine wine experiences and
studying at one of Australia's best wine universities he worked from the
Ground (making wine) to the Glass (selling wine) in Australia and
Western Europe.
Recently he talked and poured great Australian wines at the Australian
Embassy, Tokyo.
15F, E.Space Tower, 3-6, Maruyama-cho, Shibuya-ku, Tokyo
Tel: (03)5784-2121
10-15mn on foot from Shibuya Station